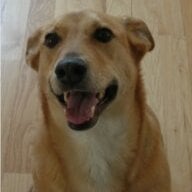 Joined

Mar 26, 2006
Messages

14,671
Happy Tuesday kids! Just a quick flyby. Did an hour on the dreadmill this morning. Have had kind of an odd eating day (including a cheeseburger and fries from McDonalds!!!

) but if I''m good for the rest of the day I can still salvage it.
*** ROD *** please check your email. There''s a message in there from me!
Gotta hop--be back later!