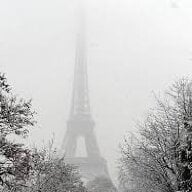 Joined

Dec 4, 2007
Messages

2,220
What do you think of someone getting a fully anaylsis (photomicrographs, Gem Advisor, Sarin, Helium, ASET, DiamXray) done on their antique 1.37 ct OMC, before I have it set and insured.

I have to take it in for apprasail and may have the rest done while it is there. Why - just because I really love the stone and the study of antique stones.

Probably a bit much, but what do you think? Thanks.