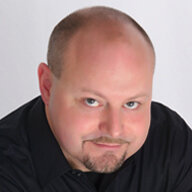 Joined

May 1, 2008
Messages

3,521
Oh my. We have a strmrdr sighting.
I'm actually neutral about GIA's ultimate position on this.
@Rockdiamond
posed it well above. If two diamonds have identical weight and visual appeal...but one spreads notably smaller...there's no harm done if the jeweler responsibly sells the one with smaller-spread for appropriately less.
(also from above) The wrinkle is the presumption that buyers will know two "1-carat" diamonds can face-up with different spreads. As anyone who sees client-traffic knows, most new buyers have no idea about that. But that's not GIA's fault...
Or is it? [ Cue dramatic music again ]