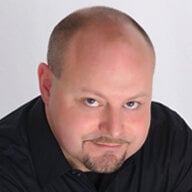 Joined

May 1, 2008
Messages

3,563
http://www.jckonline.com/article/CA6638466.html?nid=2054&source=title&rid=1997254392

i][url="http://www.gia.edu/][/url], is now available in electronic format at gia.metapress.com.

G&G Online comprises all elements of the print version, plus the Book Reviews and Gemological Abstracts sections, which appear online-only starting with the Winter 2008 issue, released in January. Individual articles and sections are available for download as PDF files the same day the print issue mails.

Current print subscribers have the option to add online access to their subscriptions for a nominal additional fee. Online-only subscriptions are also available and are priced the same as U.S.-address print subscriptions. Feature articles as well as journal sections such as Lab Notes (news from the GIA Laboratory) and Gem News International can also be purchased individually.>>

More info at link above.