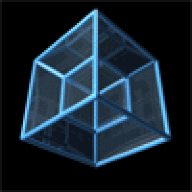 Joined

Sep 20, 2008
Messages

24,824
Gold prices are nuts now! Diamonds from
Russia are being banned. One of Russia's largest exports are gemstones, especially diamonds. Therefore supply, and the pandemic, really affected things. Not to mention oil prices (important for mining and shipping).

I've personally taken up silver and 10k gold as a result to the ever increasing gold prices. This is over a decade in the making though, not just now. I've been witness to gold going from $350/oz when I bought a lot, to now around &1900/oz!! I do think platinum is wildly undervalued as a metal, but jewelers still upcharge for it because it's harder to work with and only comes in only purer alloys. It's also still perceived to have a higher value than gold, so jewelers just charge even more.

The last gemshow I was at was pitiful in terms of selection.