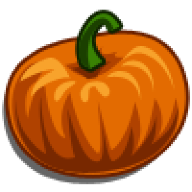 Joined

Sep 27, 2015
Messages

134
I was home alone today, so I decided to be a rebel and look at my mom's jewelry under the old, dusty Halloween UV light! Here's some pics:
Here's my mom's engagement ring, which she bought after her original one was stolen recently. Needs the prongs tightened. It looks to have a strong blue fluorescence, but couldn't see any discernible oiliness or haziness in the sun.
Another vintage find by my mom.
I love the red glow and the blue and yellow spots remind me of lightbrite! I read that only 5% of fluorescent diamonds glow colors other than blue, so she must be lucky or those side diamonds are fake!
Until today, I had wanted a diamond with faint to medium fluorescence so I could see it glow blue under a UV light. Now I know that unless I put the stone directly next to a UV light, I won't be able to see it glow blue! I suppose this opens up a bunch of non-fluorescent OEC options!