Not sure if this has happened to anyone else but my boyfriend and I picked out a diamond through
James Allen
. Paid the full balance through bankwire and they received payment without any issues. I get a call a couple of days after payment goes through and they tell me they had sold the diamond to someone else and that there was no way of getting the diamond back. This was AFTER I had placed the diamond on hold, received a
Ideal Scope
image and everything! They say it was a mistake on their end, with which someone did not put the diamond on hold at their NY store. I'm frustrated beyond belief and all they can offer me is to help me find another diamond similar to the one I found. The only problem is, I simply cannot find another one in their inventory similar to the .93 H VS1 diamond I found that is the similar to the price, which was $5200 before PS discount. I'm sure diamond prices went up recently but that is why we bought the diamond when we did!
So I gave them the benefit of the doubt and searched for a new diamond and I am not at all pleased with what I have found so far. I don't know if it was me being attached to that diamond found, but I had my heart set on it. So please help me in choosing a new diamond.
I found the following:
http://www.jamesallen.com/diamonds/H-VS1-Ideal-Cut-Round-Diamond-1376850.asp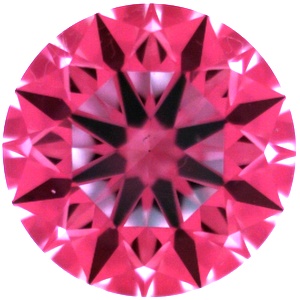 I see light leakage on this
Ideal Scope
but per a
JA
rep he says "1376850 has a high H color performance and is perfectly eye clean. This diamond has excellent light performance and is the brightest of your selections. This diamond's
idealscope
image shows light leakage under its table but our gemologist says that this diamond has excellent light performance when you see it in person and that this
idealscope
image is misleading. " No I'm not sure if I want to believe this because light leakage is light leakage right? How can an
Ideal Scope
be misleading?
http://www.jamesallen.com/diamonds/G-VS2-Ideal-Cut-Round-Diamond-1370491.asp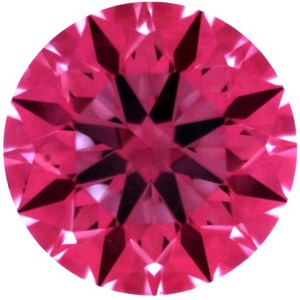 http://www.jamesallen.com/diamonds/H-SI1-Ideal-Cut-Round-Diamond-1376714.asp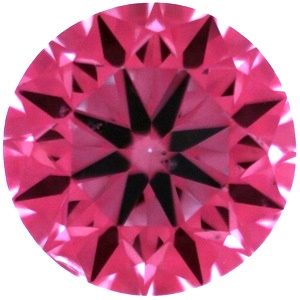 http://www.jamesallen.com/diamonds/H-VS2-Ideal-Cut-Round-Diamond-1377663.asp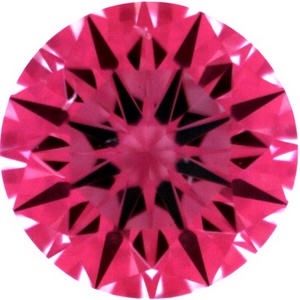 per the gemologist he says "H color performance and its very strong blue fluorescence give the diamond a slightly hazy appearance. It has very nice light performance but it is possible that a sensitive eye may be able to pick up on its feather."
Looking at these, I think the last one is the best one. But looking at these choices I'm not impressed at all!! Should I just walk away from
JA
and get my money back?
I would like at least a .9 ct, H, SI1 and up. We would like to keep the diamond price less than $5500.
Please help! I'm so discouraged and frustrated.