Hello everyone,
After combing through the internet trying to learn as much as I can about diamonds the more frustrating and overwhelming everything becomes. We are looking for a 1.8-2ish D VS2 or higher round brilliant, ideal/triple excellent. I know we are paying for an additional premium with wanting a D. We've seen D compared to E, F, G,H and I of excellent cut at a BM store and can discern the differences in color, even when set. Additionally, the inclusions needs to be on the periphery and not on the table-so it'll probably bump up the clarity to VS1. Our budget is 25-35K, but ideally want to stay in the 29-30k.
WF
currently does not have any Ds in the carat range that's also in our price range and neither does Brain
Gavin
.
I was able to find this stone on
JA
1.86 ct D VVS2
https://www.jamesallen.com/loose-di...-color-vvs2-clarity-excellent-cut-sku-1009331
Idealscope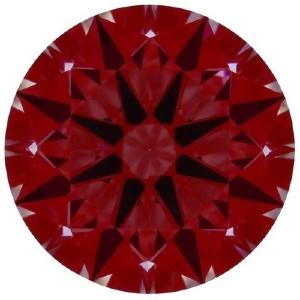 I know with this stone the table is bigger than desired. My concern aside from the table percentage is the internal graining. From the video, it looks pretty good..? With the IS, there seem to be fewer hotspots, which from what I read decreases a diamond's sparkle and fire.
Am I pretty much on the right track when it comes to looking for a high performing diamond? I'm searching for diamonds with CA 34-35 with PA 40.6-41.
I also saw this stone
http://www.gia.edu//report-check?reportno=5172689854
, how does it compare to the VVS2?
Thoughts are appreciated!