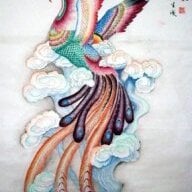 Joined

Jul 31, 2014
Messages

16,031
I found an older thread on fantasy cuts (2 years ago), and it was interesting to see the different opinions people have on the style. Wondering if anyone has purchased a fantasy cut since then, and if so what did you do with it? What did you think about it IRL versus in static pictures?
I've always admired fantasy cuts for being so unique, but never quite saw one that made me think "THIS is something I need to wear". I more thought of them as something to look at in static pics but not for regular wear.
Buuuut then I was introduced to these little works of art by Ryan Anderson.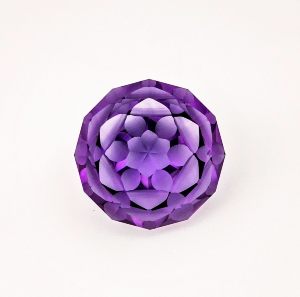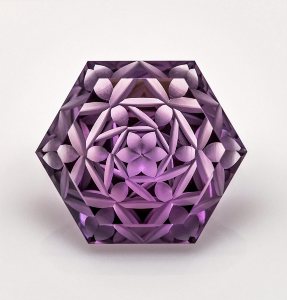 I'm a sucker for lotus flowers and love the symbolism behind them. I bought the smaller one (and will likely buy the larger one too), and the smaller one arrived yesterday. I like that fantasy cuts can be affordable when using less pricey stones (e.g. amethyst). Of course this won't be everyone's taste, but I think it's unique and interesting.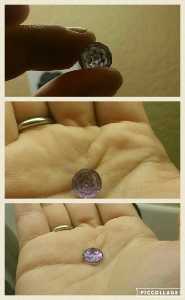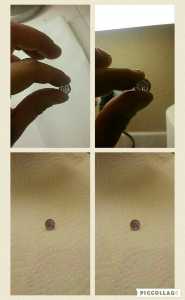 ETA: I just realized that these pios are pretty dark. Was in my kitchen with only the side lights on. Oops!
So, does anyone else have fantasy cuts? Want them? Hate them? Love them?