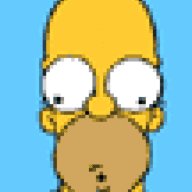 Joined

Mar 31, 2003
Messages

234
I''ve got a couple prices from a local jeweler who based upon first impressions seemed relatively upfront and honest. Tell me what you think of these specs. I only have limited info, I don''t know crown/pavillion measurements or stone dimensions.

0.84 radiant cut
E, VS2 Depth=62.2% Table=59%
VG symm, VG Polish
Price = $3590
GIA Cert

0.62 radiant cut
D, VS1 Depth=62.1% Table=57%
Price $2500
EGL Cert
I only have one dimension, 5.51mm, makes me think it is more square.

What do you think? Are the table % too small?