This is the ring I bought during our cruise trip 20+ years ago without any knowledge about diamond. It's about 0.45ct and there is no certificate for it. It was ~$800.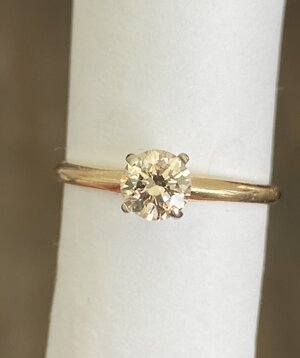 I'm pretty sure it was a crappy diamond and I was ripped off... But I other than yellow looking, it also makes a lot of fires under the direct sunshine: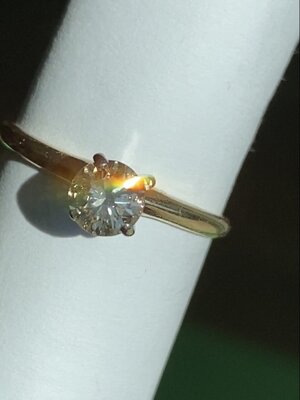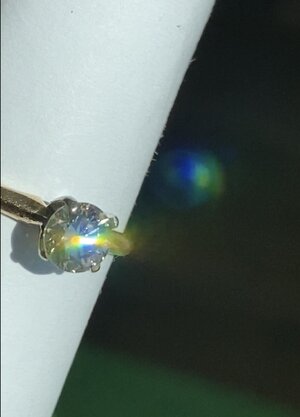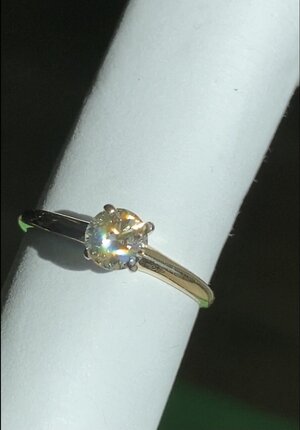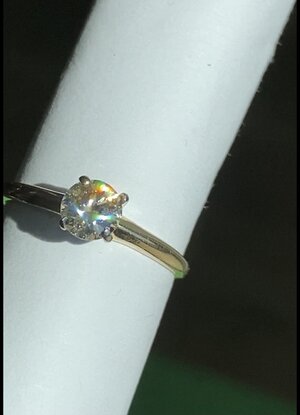 So, the questuon is: Does it really matter in terms of cut?