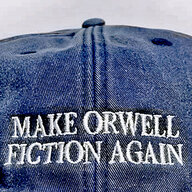 Joined

Apr 30, 2005
Messages

29,421
I agree about celebrities.
But I never said "good to the environment". Just not quite as harmful as some other jewelry companies. Huge difference.
I'm not directing my comments at
you
.
Honestly, I don't even remember who posted whatev (s)he said about Toofunny and the environment.
It doesn't matter.
I'm addressing
any
version of Tiffany (or any retail jeweler or customer) claiming to be in any way good to/for the environment.
My point remains.
When it comes to harming the environment, jewelry is a naughty naughty industry.
I'm not putting
you
down, or splitting hairs over semantics.
I don't care how exactly something was phrased.
Besides, I'm guilty as sin and going to hell, because I've bought lots of diamonds.
But hey, at least I didn't have kids - the worst thing anyone could do to the environment.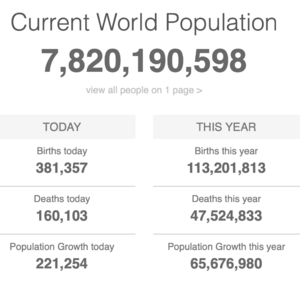 Last edited: