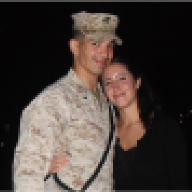 Joined

May 22, 2011
Messages

23
I feel like I am being pushed into buying a signature series over a GIA triple EX. There is a noticeable price difference in my own opinion, and from what I could tell when I visited brick and mortar shops, the GIA EX/EX/EX's were quite nice...so what am I really missing out on by optiing not to go for an H&A or anything else super "special" like that...can I have some pictures? I am sick of looking at all these technical measurements, how does it really differ in real life? Can I see some examples?

Please excuse my frustration!

Many thanks in advance!