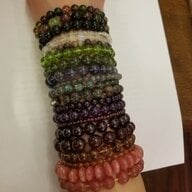 Joined

Jul 2, 2020
Messages

96
There's a GIA somewhere in Toronto, I thought?

I mean, take a look at Skyjems. Virtually all the stones he individually lists have GIA lab reports.

What you paid seems in line with Skyjems' pricing.
I dont think there is one in TO. I'll have to dig a bit deeper to see. But my quick search didnt come up with it.
Thanks! I'll check out skyjems!