Hi,
The vendor had found the following stone. However, the HCA scored this diamond 0.7. Please advise whether the angle combination works well together? Potential obstruction due to shallower PA 40.6? Any other potential issues with this angle combination?
Please see below pictures: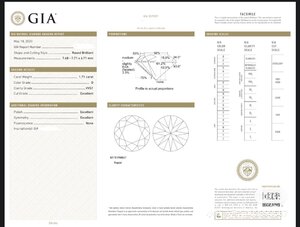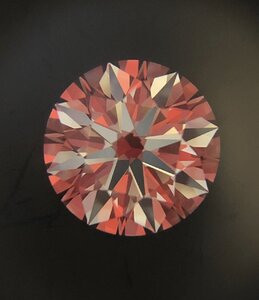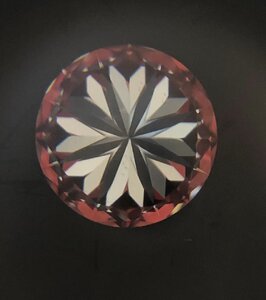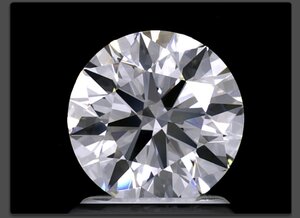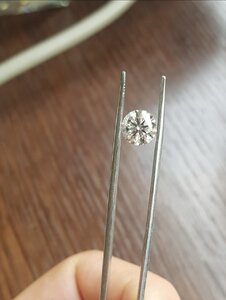 Thank you for your advise in advance.