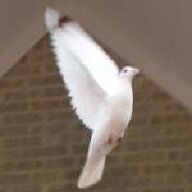 Joined

Oct 23, 2010
Messages

253
Hi diamond people,
I have this diamond on hold at
b2c
. The
idealscope
and aset images came this morning. What are your thoughts? I have done a lot of reading over here and think I made a good choice within my preferred specs and budget. The only thing I see here that causes any doubt is the discoloration in the center of the stone. Have you seen this in other stones in your experience, and, if so, is it very distracting or noticeable at normal vision range?
http://www.gia.edu/cs/Satellite?pag...&c=Page&cid=1355954554547&reportno=2227108852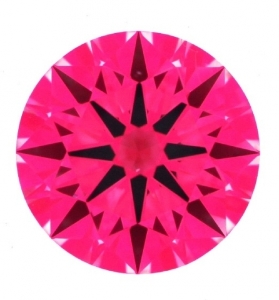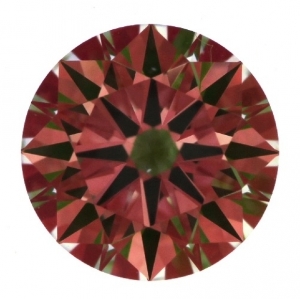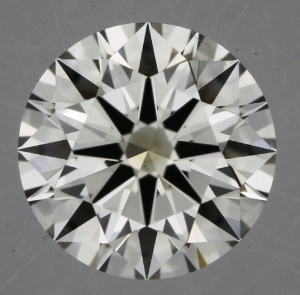 I hope the images are not too huge. If they are, I will try and resize.
ETA: price is just over 2,000 usd