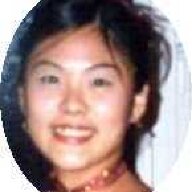 Joined

Jun 20, 2002
Messages

50
Hi,

A few question for the experts!

1)Can someone advise me how you assess the measurements of the following 2 stones? How much would you price them at?

1.03 F VVS2 61.1 60 EX EX
6.49x6.51x3.97

1.01 F VVS2 62.3 55 EX VG
6.43x6.41x4


2) I am in Europe. My cousin lives in Virginia. Will the Internet dealer in the States send the diamond to a renowned jeweller in Virginia so that she can certify the authenticity for me? Or can anyone suggest what I could do to certify the authenticity?

Thanks.