Joined

Jun 8, 2021
Messages

5
Hi friends and diamond experts!
I'm planning to put a hold on this diamond, but wanted to run it by the experts and community members here before a final decision.
I'm concerned that there are many feathers all around the girdle, but most so by the small cluster of dark crystals (+ a small cloud) on the diamond face table (that are all visible in the video). The crystals and feathers appear to be defining clarity characteristics. It's hard to tell without seeing the diamond in person, but it appears that the crystal inclusion might be possibly reaching the diamond table surface.
I was wondering if this is a diamond that you would consider eye clean (given the VS2 grade) or do you feel the dark inclusion on the bottom right (between 3-4pm clock position) are detrimental to the look/brilliance and durability of the diamond? Is that enough of a tarnish to rule this out as "eye-clean". Would you overlook the inclusions if the cut scores very well on HCA? From recollection, I believe this scored a 1.7 on the HCA score (supposed to be excellent in light return and fire) and a SA score of 9.1
Any advice would be greatly appreciated. Thank you!
Here is a link to a video of the diamond that I've uploaded
to YouTube here
Here is a photo - inclusion on on the right. It looks like a
black slash
.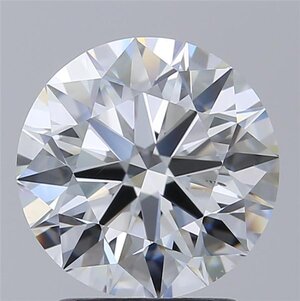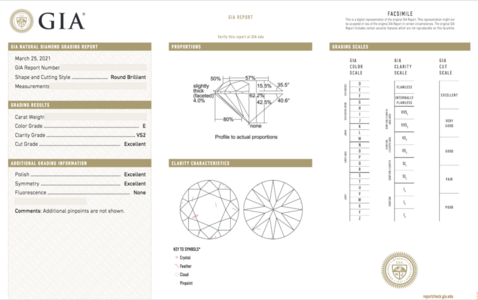 Last edited: