Joined

Oct 7, 2015
Messages

6
Hi PSers,
Some months ago my husband suggested that for our 25th wedding anniversary, we upgrade my engagement ring. It took me a while for sentimental reasons to think about changing. Then I started looking here and I was hooked.
We had never considered buying a loose stone before but now realise it's the only way to go and have decided on something between 1.8 and 2 cts. We've narrowed down our choices to 3 stones and would really appreciate some feedback and opinions.
Two of the stones are J color and I don't know if I'll find them to be too warm looking. The last stone doesn't rate as well as the first two when I run it through the HCA tool. I've asked if the Si1 is eye clean but haven't had an answer yet and haven't asked yet how white the Js face up.
If you could maybe even grade them from first to third that would be so helpful.
Stone A
Carat 1.9
Color J
Clarity Si1
Table 56
Depth 61.7
Crown Angle 34.8
Pav angle 40.8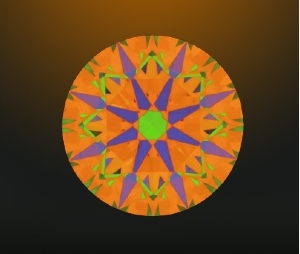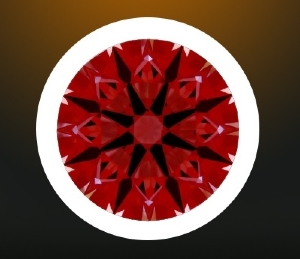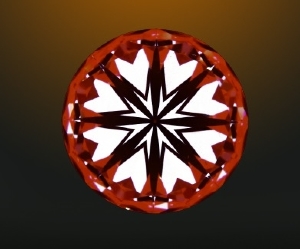 STONE B
Carat 1.81
Color I
Clarity VS1
Table 55.2
Depth 61.6
Crown 34.5
Pav 40.6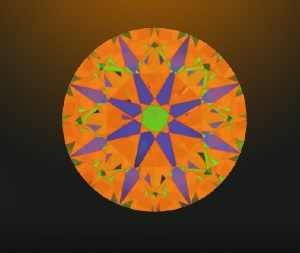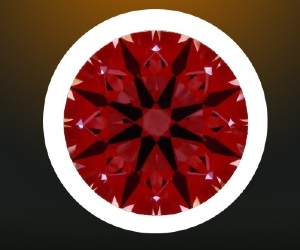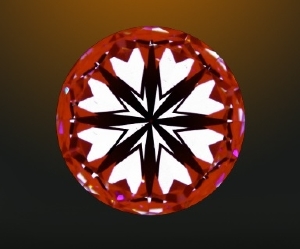 STONE C
Carat 1.94
Color J
Clarity VS2
Table 56.6
Depth 61.9
Crown 34.8
Pav 40.9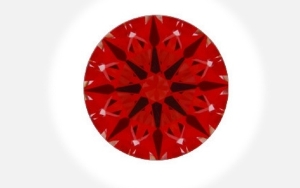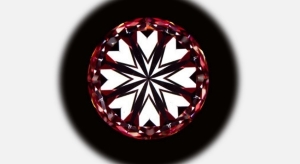 Our Anniversary was four weeks ago. We underestimated how involved our search would be and we seem to have been looking forever.
I think I've managed all this without mistakes.
Many thanks for all your help.