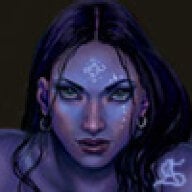 Joined

May 2, 2006
Messages

947
It''s getting warmer and brighter again...yay spring!

I read that it''s important to wear sunscreen daily - do any of you do this? And if so, what brand/kind do you use? I hate that stickiness that comes with most sunscreens, and that sunscreen smell. I''m really looking for something that I can wear every day and not necessarily know that it''s there. I try to ride my bicycle to/from work, so I''m out in the sun for ~1hr every day.

Any suggestions? Thanks!