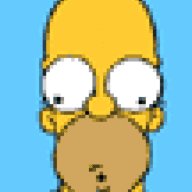 Joined

Mar 31, 2003
Messages

234
I''m looking at getting a setting for a 0.58 ct rectangular radiant made based on the lattice setting designed by Jeff Cooper. The designer settings start at 1ct, so it would have to be made custom anyway. The jeweler mentioned they could do one of two things:

1. Design a wax and cast new, or
2. Rework a larger setting of this style.

I think I''d prefer to just have it cast new from a wax rather than widdled down from an existing ring. Any advice? Should I just ask to have them work it up from scratch?