Hello,
I am looking at two diamonds below.
1) 2.01 D VS1 1.05 L/W 61% table which I prefer on the cushions vs. the smaller tables: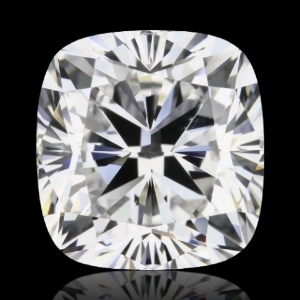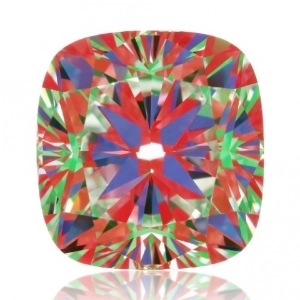 My questions is with the ASET on stone 1 is I cant tell if all the white is light leakage or just a strange angle. I have never seen an ASET with a white dot in the center so I am having a hard time identifying if this is light leakage or not.
2) 1.90 D VVS2 1.05 L/W 62% table: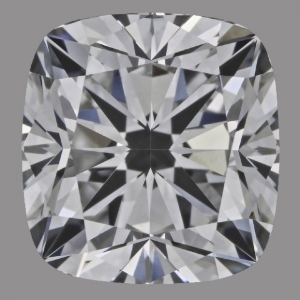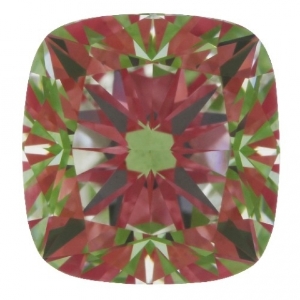 This ASET is shot under a different filter as well so hard to compare.
Any help is much appreciated. Thanks!