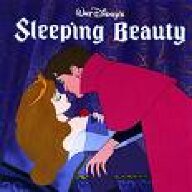 Joined

Jan 17, 2006
Messages

305
Well, i was browsing on other forums and came acrross this.
https://www.pricescope.com/community/threads/the-setting.56182/
I''m thinking this could be my b/f. The setting looks exactly like ones i had shown him in the past and guess what??? he said his g/f is a nurse... I''m a nurse!!!!! He knows pricescope cause i use it all the time and he sees me. This has got me thinking. Could it be???? even if i ask him he wont tell. but it is too much of a coincidence!!!!!!... Just wanted to share.