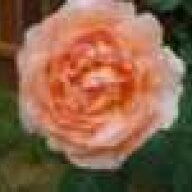 Joined

Jun 25, 2007
Messages

3,160
Anyone use cloth diapers? What''s your experience? The expense? The hassle? The benefits?

We''re considering it and it seems like cloth diapers have come a LONG way. Of course, we''ll have to get through the stash of disposables my mom already bought (that''ll seriously last us months).

My concerns are:

Is it more expensive than disposables? How much?
Do you have to order everything online?
How often do you have to do wash? Every day?
Is it too much to ask MIL to use cloth diapers since she''ll be the primary childcare?