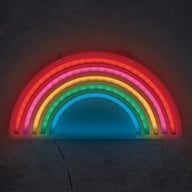 Joined

Mar 24, 2019
Messages

58
Hi everyone,

I have recently gotten my earlobes repierced after accidentally letting them close up years ago. I'm trying to figure out what earrings to get for when they heal.

I'm very much a "one pair and keep them in forever" type of gal.

I was thinking about getting a pair of ~1.5ctw "champagne" diamond studs. I want them to be martini set.

Reasons: * I don't want them to overshadow my engagement ring
* Diamond studs above .5ctw are uncommon where I live and will likely be confused for cz anyway
* But if people DID think they were real, I feel that larger white diamonds are a bit flashy for this area.
* I just really like warmer diamonds
* I think it's a unique option without being too "out there"

But are there any cons I'm not thinking of? What do you all think? Thanks!
Last edited: