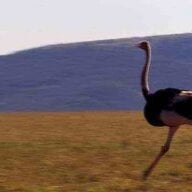 Joined

Nov 12, 2006
Messages

5,471
My mom has a not-so-great cut 2.67 RB. Is it possible to re-cut a diamond to ideal specs, or is this dangerous (i.e., could you end up totally wrecking the stone)?
And how much carat weight would be lost (on average? or a range? or the most extreme case? or maybe it''s impossible to say?)
How expensive would such a thing be?
I feel kind of bad, because she would never have paid any attention if it weren''t for MY diamond obsession.