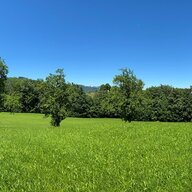 Joined

Jan 6, 2019
Messages

237
Hi Pricescopers,
I hope this is not the wrong forum.
For an open gallery pave design in platinum with a 1.7mm band width. Example picture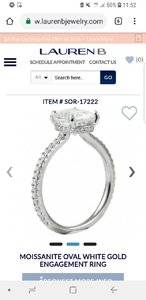 Should I go the hand forged route (Maytal Hannah) or the CAD Cast Route with the True Gem Company? I am slighlty rough to my jewellry so durability is definitley something that I am willing to pay more for.
And are there any downsides to claw prongs vs. round prongs?
I would be very thankfull for some insight in this topic!
Thank you