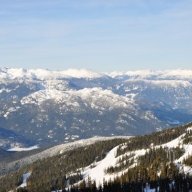 Joined

Jun 19, 2008
Messages

2,107
Date: 4/28/2009 1:21:42 PM
Author: EmptyLeftHand
I took your advice Luv - mostly! I have been doing a bit of weight training and aerobic exercise by stripping off more wallpaper, painting the ceiling and walls of my new bedroom and digging the garden. Flipping knackered but 3lb lighter and sleeping like a baby.
ELH - that''s great! Working around the house like that is always great for you too. I know the feeling exactly - SOOOO tired, but you feel really good. Sleeping is another reason I need to get my toosh moving - I haven''t been sleeping well at all, and it''s probably because I don''t do enough during the day to expend my physical energy.