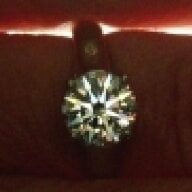 Joined

Jan 13, 2006
Messages

24,431
I went back and read that post again, I had read it eons ago. I honestly didn't remember that part being in there. However, I still don't know how to do it.
I know how to drag things, but in order to drag the pic, I have to have that post opened up, so then the post I want to put it in is just a tab at the bottom.

Maybe (obviously) I'm being dumb, but I just can't figure it out.
ETA, that thread won't take new posts.