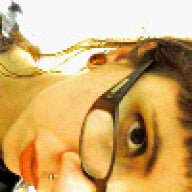 Joined

Jul 26, 2008
Messages

5,346
I always try and get myself a Christmas gift, and this year was no exception (last years was my BBA strand)
I wanted an edison pendant, and Hisano has been helping me out. Its a simple little pendant I will wear on a long gold chain. She sent me some pictures of the ones with nice intense colors.

glamour lighting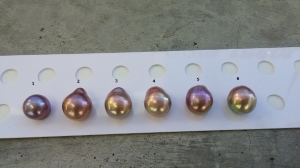 natural lighting
At first I was drawn to Number one, that pearl is EXTREMELY special. But I thought it would be more suited to a ring, rather then a pendant (my own opinion) so I decided to go with something more dumpling shaped (
I believe its still available, Id love a PSer to get it, its gorgeous! I just don't wear pearl rings and it would be a waste just sitting in my safe
)
I was originally drawn to numbers 5 and 6 but after seeing natural light I really loved number 2. I also fell in love with 2's plump little bottom!
So I am getting him with the woven setting in YG. (pictured is WG)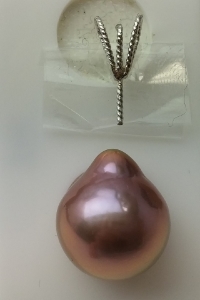 I put off my Christmas gift until now because I have been so busy with work!
I just ordered him so it maybe awhile until I get him, no matter! Something to look forward too!