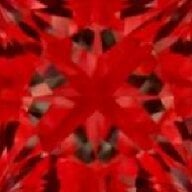 Joined

Jan 2, 2008
Messages

1,246
Hi,
I'm a long time pearl fan but these will be my first post PS pearl purchase so I'd love some guidance. My sister is getting married soon and she wants all the bridesmaids to wear white pearls and silver.
I'm usually more of a Tahitian fan but I need white this time. I can't decide weather I want studs or dangles. I'd definitely like something that I'll wear after the wedding and regularly.
I fell in love with PPs 'encircled' range when they came out and love SMCs set of baroque studs.
I can't remember who the last two photos belong too but I'll find out and update the descriptions.