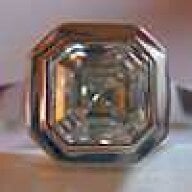 Joined

Mar 2, 2004
Messages

10,100
Date:

4/11/2009 10:52:49 PM

Author:

bebe

Date:

4/11/2009 10:40:55 PM

Author:

asscher_girl

OMG Lauren! those pics are awesome!!!! Thank you! And I am SOOOOOOOOOOOOOOOO excited you posted these, we''re headed to Maui (Kihei) in 2 weeks so it''s perfect timing!!! I want an upgrade for my asscher (only a 2 ct though) so maybe I should try on the 5ct for hubby so he''ll feel like he''s getting a real deal only upgrading me to a 2 ct! LOL

You so have to go in this bling box and tell them we are all drooling over their goodies.
WERD
And take pics!!!