Joined

May 18, 2016
Messages

133
Hi! I'm searching for a ring. I don't want my boyfriend to spend a lot (other things I'd rather buy) on it and I want good value and something pretty. I've looked at some second hand rings and would like some advice. Not crazy about the settings (I love 1920s rings) but maybe these diamonds are worth it? Let me know what you think!
The first has a .9 carat center stone, EGL certificate: D (but appraised at E), VS2, ideal. Hca score is 4.5. Selling for a little above $3800 and comes with wedding band.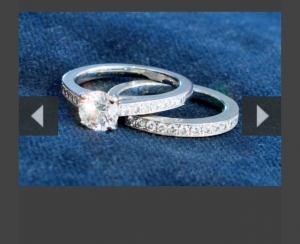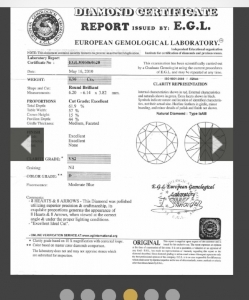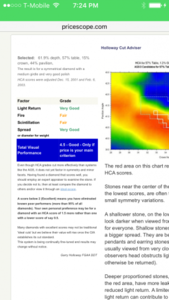 The second has a center stone of .715 carats, total .82 carats set by hearts on fire. AGL certified and score of 0, G color, SI2, Hca 1.2 Selling for $2500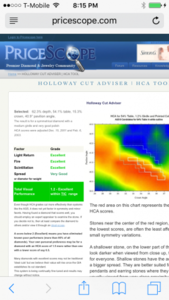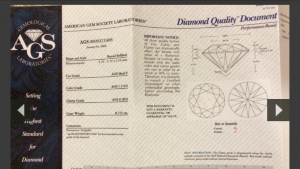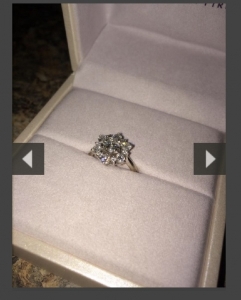 I don't particularly like the setting of the 1st ring. 2nd may be doable. I do have a small hand though. Are these worth it just for the stones? I saw the second one is selling new for under $9000. But I know the stone can be purchased on the low side for $2280 possibly according to a calculator I found online.
James Allen
had a .73 carat for about $2000 and Hca of 1.6 though I think If going for a solitaire, I'd want .8+. I like that the 2nd one is seemingly unquestionable quality. But the 1st might be more for the money since other .9 carats I see seem to go for well over $4k.
What would you do? Or should I just find a loose stone? I'm not sure I can find ones for these prices. If I go for these, how much do you think I could negotiate down? Would it be offensive to offer $1800 for the 2nd one?