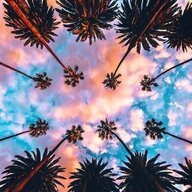 Joined

Oct 25, 2013
Messages

40
So I'm looking to buy this beautiful preowned emerald and diamond ring from someone I know.

It is 9 carats and it is said not to have any artificial coloring & no resin filling. I'm not fully sure that means I won't have to re-oil it and I don't want to do that. For the same price she is selling a beautiful sapphire and diamond bracelet but I am kind of obsessed with rings.

I've read that emeralds are fragile so is it worth buying?

I appreciate anyone that can enlighten me. Thanks!