I'm considering this stone and wanted opinions from a few other eyes on the quality of this diamond. I'm not so good at understanding ASET or
idealscope
images. Diamond is .91 ct, F, VS1, H&A (although arrows picture is blurred and hearts look a little funky). But I think this is the one! Please don't hesitate to critisize this stone in anyway, I want the truth.
GIA Report:
Dimensions are 6.20 - 6.23x3.84 mm
Table %: 56
Depth %: 61.8
Crown Angle: 34.5
Pavilion Angle: 40.8
Do I need to be concerned with the light pink color around the center of the diamond?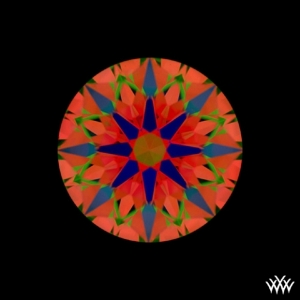 Looks like top of the line which is what I'd like to get for her. Anyone disagree?

This image is blurred.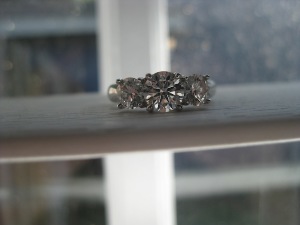 Would anyone disqualify this as Hearts & Arrows?

I should have just posted this link haha
http://www.goodoldgold.com/diamond/8280/
Thanks guys!