We've just started to search for my new e-ring and it's my second time around. Unfortunately even though I don't love the man anymore, I am absolutely obsessed with my first e-ring. It's been in hiding for quite a while and now it's time for a little out with the old in with the new. I've never been a traditional, solitaire e-ring kind of girl although I'll say with my research, they've certainly been growing on me. I still need something a bit different/unique and substantial yet feminine due to my long fingers. My first e-ring was a Cartier Nigeria, Sz 6, 5.57 tcw approx 147 D-E pave diamonds in WG.
I've been lurking on the forum, checking out rings and bookmarking those that I have an immediate reaction to. I tried on a Leon Mege 2.46 LY w/ micropave halo setting at JbEG and unfortunately, it looked a bit too dainty for my incredibly long fingers.
http://jewelsbyericagrace.smugmug.c...-Diamond-Leon/14435153_QZEZg#1070675412_4YZzW
I'm including pictures of others I've found that struck me including a Cartier rose quartz...too soft!..but I'm all over the map (pear w/ halo, AVOEC, OEC, champagne BR, etc). Anyone have any ideas or could point me in the right direction....my boyfriend will be upset if I pick anything close to what I already had.
The rose gold is so yummy with the rose quartz and I'm loving about the prong diamond detail
http://www.cartier.com/show-me/jewe...y/b4079600-inde-mystérieuse-ring-medium-model
Beacon's reset is tdf
https://www.pricescope.com/community/threads/reset-my-stone-split-shank.96199/
And asethi100's LY caught my eye also because of the unexpected LY RB
https://www.pricescope.com/communit...nd-the-ring-round-yellow-halo-diamond.162276/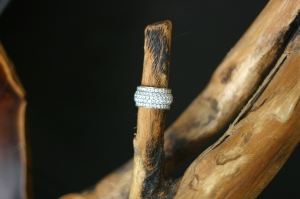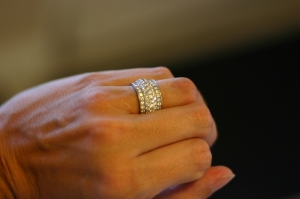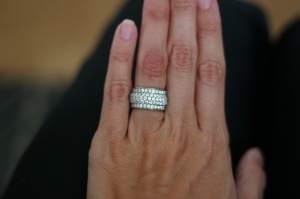 The champagne RB and the slight opening between the RB and halo is lovely!