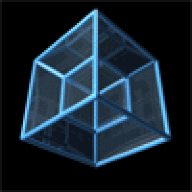 Joined

Sep 20, 2008
Messages

25,097
I had responded to someone''s post (I''m sorry, I forget who) about who sells alexandrites on ebay, but the whole thread was deleted by the moderators.
Gemburionline and Odesseygem are sister stores that sell alexandrite on ebay, but I can''t vouch for the quality/authenticity of their stones because I never bought them. I do know someone who got their alex''s GIA certed from them though. I personally would have sent the stones to the AGTA however.
Just an FYI for that person. Hope that helps.


If anyone has bought from them, please post your experience here. I would love to hear about it. They''re a Thai dealer, so I''m always a bit cautious, although there are some honest ones, and you can occassionally find great deals on ebay. I know I have.