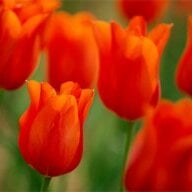 Joined

Dec 29, 2006
Messages

12,461
I''m determined to understand how to find quality diamonds (RB specifically). I''ve read the tutorial here and on
GOG
(several times), and both are extremely helpful in understanding the basics. I think, however, that I have a mental block on understanding the percentages and the grading chart. Can someone please explain the chart below?
http://diamonds.pricescope.com/round.asp
I was reading another thread from a long time ago and I found Aljdewey''s post that included a picture of a diamond. Can someone please explain that?
https://www.pricescope.com/community/threads/diamond-iq-quiz-for-newbies.11497/
Thanks!