Hello everyone,
I am having a custom ring set designed and would like some advice with the CAD! I received the first round today but have no experience with ring CADs and am having trouble interpreting how the finished rings would look. Any help would be appreciated!
The inspiration rings: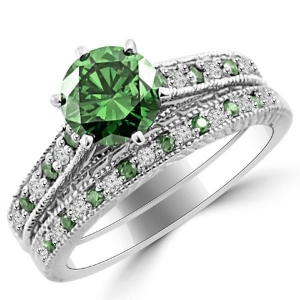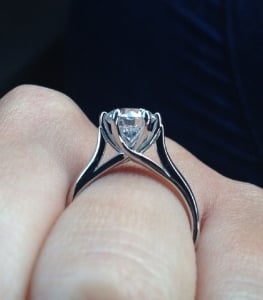 It turned out that the desired gallery/head design wouldn't allow the bands to sit flush, so I thought this might be a good solution, the wedding ring could still be worn alone if desired: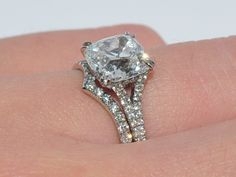 The CADs look like this: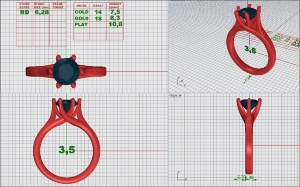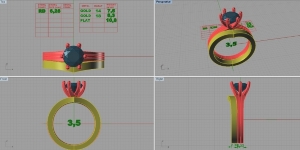 Any advice on alterations? Thank you in advance!