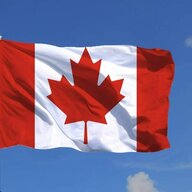 Joined

Feb 2, 2011
Messages

2,963
My ring is still being cleared. Ordered an EC from
GoG
, and it was sent on Tuesday. Of course the paperwork (or whatever with Fedex and Canada Customs?) has brought the process to a standstill. If they don't get it moving soon, I won't get it tomorrow and then I'll have to wait until Monday!

I know that everything is ticking along nicely, but ...I just wanna see the ring!
I thought maybe a few of you could relate to my impatience and distract me somehow...I've tried chocolate and fishy crackers (hey it used to work on the kids) but once you get to the diamond big leagues, comfort food isn't gonna do it.