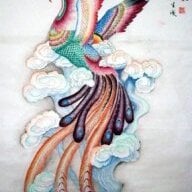 Joined

Jul 31, 2014
Messages

16,914
I'm currently in the process of starting a 5-stone trellis ring project with Michael E of Gem Shoppe and since he agreed to let me share the process with you all, I'm taking advantage of your opinions and wisdom
I've been very inspired by Yssie's gorgeous 5-stone trellis rings (loved both her VC and the re-make by DBL), as well as other, similar styles from
Brian Gavin
. I contacted Michael E, and he was immediately excited to help me undertake this, even with these (admittedly unclear) photos from me with notes on likes/dislikes. Luckily for me, he understood and was very helpful with everything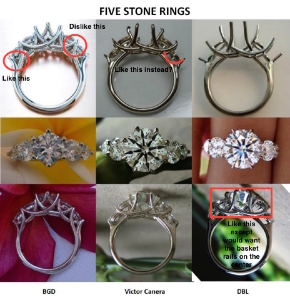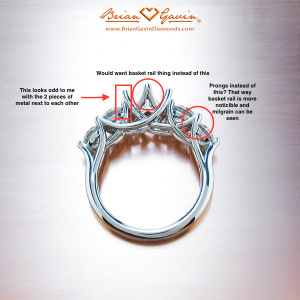 I was deciding between using aussie sapphires and blue topaz, but in the end durability won over potential $ savings, since I want this to be a ring I can wear regularly without worrying about the stones chipping. I looked around a bit for darker blue/green aussie stones, and in the end Michael offered to re-cut an older stone of his, as well as matching sidestones.
Here's his pic of the stone before the recut (9mm). I really like the color even though it is darker than some would prefer.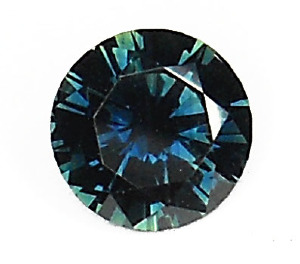 Here's the original (before recut) stone with the sidestones we will use (4mm sides, and 3mm as the smallest stones--I loved Yssie's proportions, so I tried to get close to them with my preferred center stone size).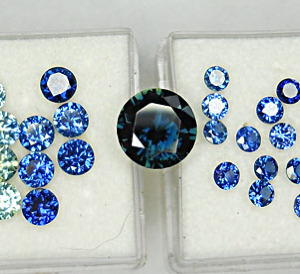 And here is the stone after the recut (7.7mm).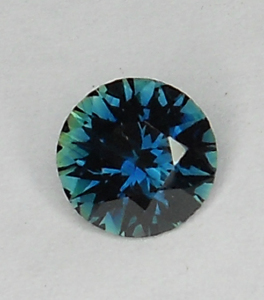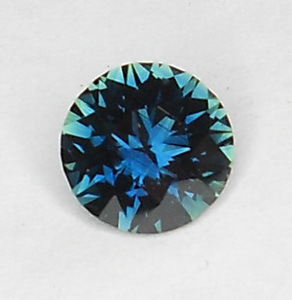 I can't wait to see CADS, etc! Michael has been amazing thus far, and I am excited to see what he comes up with for the design, and also excited to share the process with everyone here! yay!