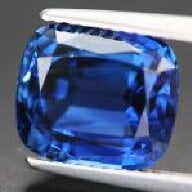 Joined

Jul 20, 2011
Messages

543
Hello everyone this is my first post here on PS.
I wanted to share with you the stone that I have selected for the Engagement Ring I am building for my girlfriend. This has been quite the journey for me. Finding a Natural blue sapphire without any treatment was a challenge these past 6 months. This is actually my 3rd purchase in my search of a natural unheated sapphire. The first 2 sapphires proved to be heated once I had GIA test them for treatment.
I am perfectionist but I didn't have a unlimited budget so it took me a long time to select each stone, but now finally on my 3rd attempt I have a winner!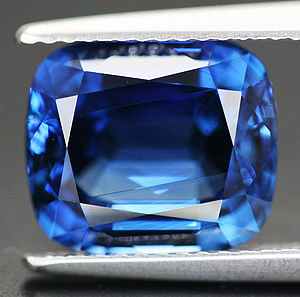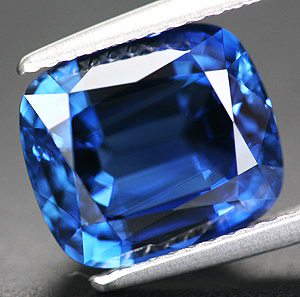 Here is a quick "live" pic. I will take some high quality pics of it when it returns from AGL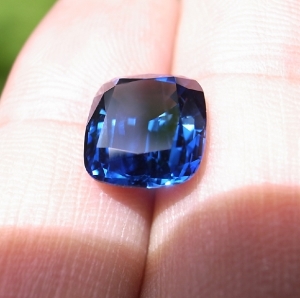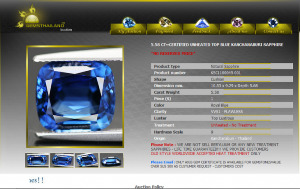 The sapphire is currently at AGL in New York. Christopher Smith called me today and informed me that the stone is indeed natural and untreated! I was so please to hear this after so much disappointment with my previous 2 purchases. I must say that I am extremely impressed with AGL. Christopher is wonderful to deal with and very knowledgeable. He took extra time to explain differences in report options for the stone in 2 separate phone conversations! It is rare to receive such detailed attention from the president of a world renown company.
As for Gemsthailand- the company I purchased the stone from on eBay. I will be writing a full review in a few days to share my experience with the community.
Please let me know what you think!
~Justin