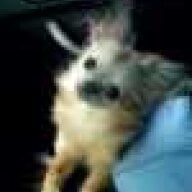 Joined

Jan 8, 2007
Messages

390
good morning! how is everyone today? it is freezing in NJ!!!!!!!
I am pretty new to this site and new to "knowing" about diamonds, I know I like them, that''s about it.
I wanted to know, what is the most important certificate to get when buying diamonds?
And lastly, Leon Mege, only has "by appointment" or can you go in an browse as you would a jewelry store?
thanx!