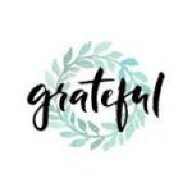 Joined

Mar 31, 2016
Messages

76
I went to compare colors yesterday and for the most part, I had a hard time telling between the G's, H's and I's but I'm worried that next to an E or F, an I-color might look really warm.
I snapped a pic of this 2.5 I next to my 1.3 F and the I-color came out looking more blue,grey. Is that just because it's sparkling more or is that because it's an I? Shouldn't it look more yellow than blue? There is no fluoresence on this stone? Any thoughts?
And final question...if you could choose between a 2.0 G or a 2.6 I, which would you go with? Let's say everything else is the same.