The current global pandemic seems like it will be around a lot longer than expected. So we find ourselves in a deep feeling of wanderlust woes. A feeling which drives us to explore and experience life in full yet troubled at the fact that we can't travel or head out on an adventure. So instead let's use this time off to plan our next getaway. Let's take a trip by looking at a few of these hand selected jewels to suit must see destinations:
CASABLANCA, MOROCCO
Dining under the starry night in the Sahara, the sumptuous Moroccan fabrics to keep the heat at bay and the delicious eastern cuisine makes Casablanca a must see destination in the near future. Pair a date night outfit with these Morrocan inspired Double Halo Diamond Earrings set in 18K Yellow Gold. Don't forget to stop over at a traditional marketplace known as a souk. Morrocan souks have some unique jewelry especially gold that can be purchased at a great price.
NICE, FRANCE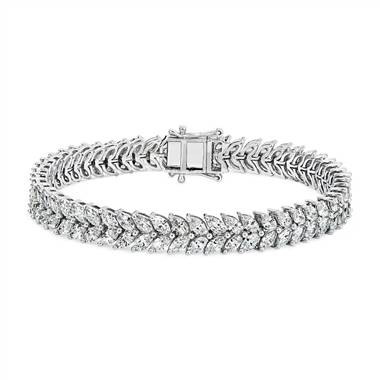 This one hits home because of a planned trip to the French Riviera which had to be postponed. The outfits were planned and jewelry was at the top of the list. When we think Nice, we think diamonds, gemstones, and a smattering of pearl jewelry. Haute beach chic couture by day and glam goddess by night. Nice, France is known for its high-end style. So why not pair a white shift dress with this Marquise Diamond Bracelet Set in 18K White Gold.
ACCRA, GHANA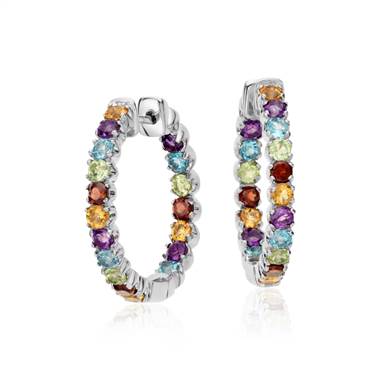 Accra, Ghana is another must-see destination we've placed on the list as we have heard nothing but good things from those who have visited this rich African country. Not to mention for the sake of full disclosure, food is just as important as diamond jewelry to us. If you're traveling to a destination known for its cuisine then you're headed in the right direction. Tantalize your tastebuds by pairing your traditional Ghanaian clothing with a pair of these Multicolored Gemstone Hoop Earrings set in Sterling Silver.
We may be suffering from wanderlust woes, but we have comfort in knowing that this feeling is only temporary. We hope that this blogpost has inspired your jewelry look for your next holiday destination.
Accessorize your destination outfits with some exquisite diamond jewelry. Browse the marketplace using Our Jewelry Search.

Written By PS Staff