PS Welcome - YouTube
All about PriceScope
Fri, 16 Dec 2016
Van Craeynest Diamond Engagement Ring On Ice
H1:
Van Craeynest Diamond Engagement Ring On Ice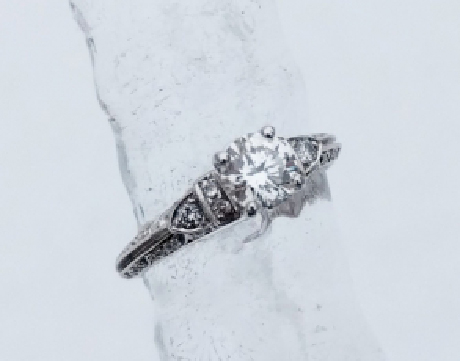 Jewel of the Week - Gorgeous Jewelry Shared by PS Members
Not only is it a beautiful diamond ring, but it is looking at art in a snowy scenery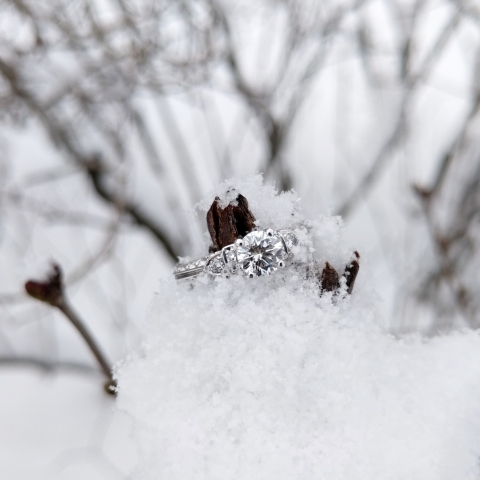 Another amazing shot in in a winter land.
Here is a better look at this ring she got with a 5 mm diamond. Too see more, click here to visit Neil's thread.
Neil, I love all these pictures, especially the winter holiday eye candy! Keep them coming!
Thank you, everyone, for sharing your gorgeous jewelry in the Show Me the Bling forum! Can't wait to see more!
#JOTW
By
Andrey Pilipchak