By
Erika Winters
A trio of rare colored diamonds will highlight Christie's New York Magnificent Jewels auction on October 15, 2013. The auction, which marks the start of Christie's fall season, presents these rare colored diamonds following Christie's historic sale of the 34.65-carat pink Princie Diamond that fetched over $39 million last April.
The diamond trio leading the sale includes an 8.77-carat fancy-intense pink diamond ring, expected to fetch between $5.5 and $6.5 million, a 3.81-carat fancy-vivid blue diamond ring, estimated to sell for $2.5 to $3.5 million, and a 5.13-carat fancy-vivid yellow diamond, with a selling estimate of $200,000 to $300,000.
The two-session sale, which comprises 400 lots expected to fetch over $40 million, also includes rare colored gemstones, including a 15.88-carat Kashmir sapphire ring, exceptional colorless diamonds, and important signed jewels from private collections.
"It was an unprecedented season for Christie's this spring, having achieved three world record breaking diamond sales in New York, Geneva and Hong Kong," said Rahul
Kadakia, head of jewelry for Christie's Americas and Switzerland. "For the first major fall sale in New York, our team of jewelry specialists have traveled the globe to gather the finest quality diamonds, emeralds, rubies, sapphires and rare vintage jewels from notable estates and private collections."
Visit Christie's to learn more about the upcoming Magnificent Jewels auction.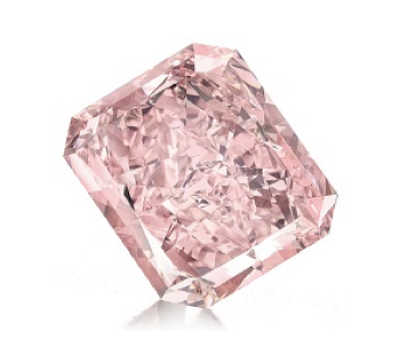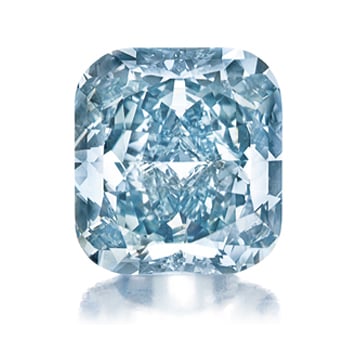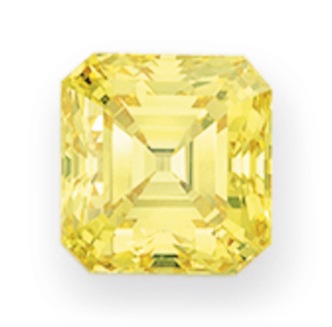 Top: 8.77-carat fancy-intense pink diamond, Estimate: $5.5 – $6.5 million • Middle: 3.81-carat fancy-vivid blue diamond, Estimate: $2.5 to $3.5 million • Bottom: 5.13-carat fancy-vivid yellow diamond, Estimate: $200,000 to $300,000 • Images: Christie's
More on colored diamonds:
Sotheby's to Auction Rare 7.59-Carat Fancy Vivid Blue Diamond
Fancy-Colored Diamond Exhibition at the Los Angeles Natural History Museum