TravelKat  posted pics of her incredible collection on the Show Me the Bling forum at PriceScope! Pardon me while I try to get my jaw off the floor! What stunning pieces, just when I think I found my favorite another blows me away!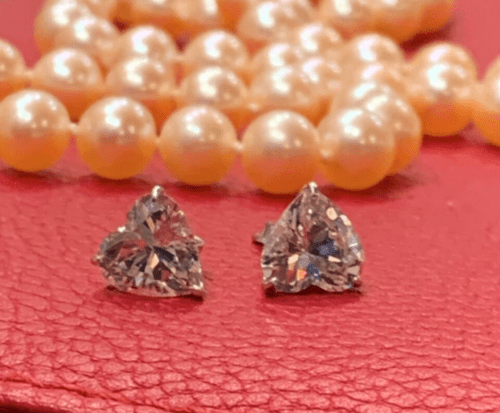 Blue Sapphires that are rich and delicious. White diamonds sparkling brightly. Then there is also an AMAZING blue diamond to steal your heart! There is so much to take in; earrings, pendants, bracelets, rings, it's all here! You should really check it out for yourself! TravelKat, your collection is #goals, congratulations!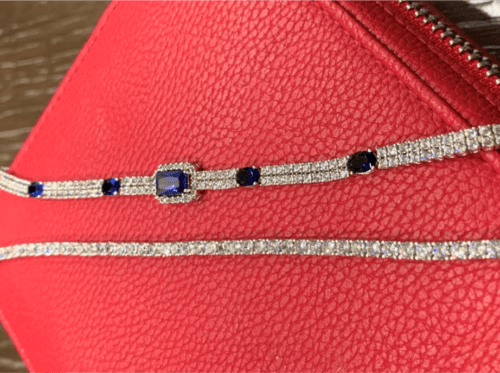 Visit the original post with more pics and join me in congratulating TravelKat on her jewelry collection!
The Jewel(s) of the Week is our chance to feature and appreciate a recently posted piece from the Show Me the Bling Community!
Thank you so much for sharing your jewelry experiences with us. We look forward to seeing more!
#JOTW
Come show off YOUR fantastic bling with fellow jewelry lovers and trade professionals
Learn more about Ideal-Scopes on PriceScope!