Featured image: A Heart shaped diamond ring for Rubies-R-Me
StephanieLynn  started this fabulous LOVE thread the Show Me the Bling forum at PriceScope celebrating romantic pieces for the first 14 days of February! Happy Valentine's Day!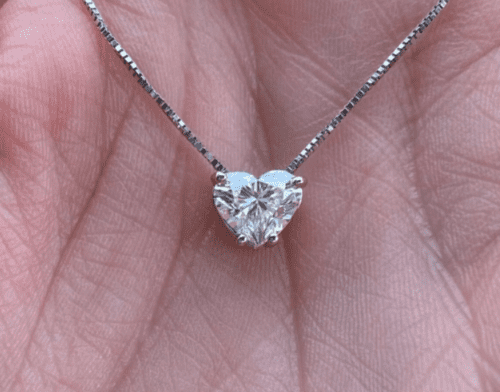 Romance is in the air, though it is always alive and well among PriceScopers! These pieces represent love in many forms, some are markers of loving moments, some are hearts, some are pinks and reds. Valentine's Day is representing on PriceScope, and we want to see your additions! Show us what jewelry makes you think of LOVE!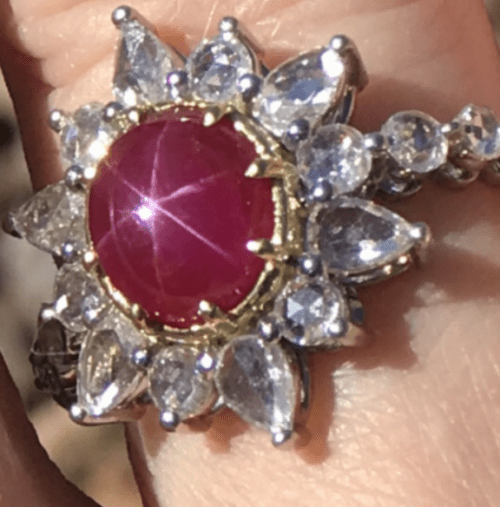 Visit the original post with SO MANY more pics (seriously, it would be impossible to choose favorites) and join me in congratulating PriceScopers on their LOVELY pieces!
The Jewel(s) of the Week is our chance to feature and appreciate a recently posted piece from the Show Me the Bling Community!
Thank you so much for sharing your jewelry experiences with us. We look forward to seeing more!
#JOTW
Come show off YOUR fantastic bling with fellow jewelry lovers and trade professionals
Learn more about Ideal-Scopes on PriceScope!