Jewelers Share Their Top 3 Most Popular Engagement Rings
This week we are featuring the top 3 engagement ring styles from Steven Kirsch, an independent jewelry designer known for his pavé diamond creations. With a focus on craftsmanship and innovative design, Steven produces handmade jewelry with intimate details: intricate gallery work and fluid curves offset precise pavé settings in platinum and gold.
We asked Steven to share what he loves the most about creating engagement rings for clients, but he went above and beyond and detailed what he loves about working with Pricescope members. Hearty kudos to Steven for that! Here's what he had to say:
As a custom jewelry designer, I love working with customers who have explored the features of PriceScope. With their enhanced knowledge of diamonds and gemstones, they're determined to purchase the most distinctive jewelry in terms of selection of stones and artistic design.
I especially enjoy working with customers who have educated themselves about the diamond 4 Cs and the characteristics of high-quality gemstones. Uniting creative design with high-quality stones is the essence of custom jewelry making.
Customers acquainted with the many features of PriceScope also communicate their vision effectively. They are technologically savvy and understand the degree of skill and time required to hand-craft a unique design. Such awareness on their part allows me to achieve the impeccable craftsmanship that turns their jewelry into keepsakes for generations to come.
Top 3 most popular engagement ring styles from Steven Kirsch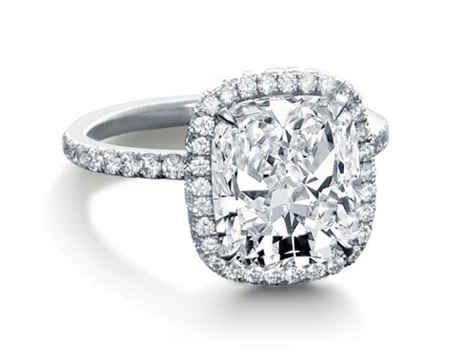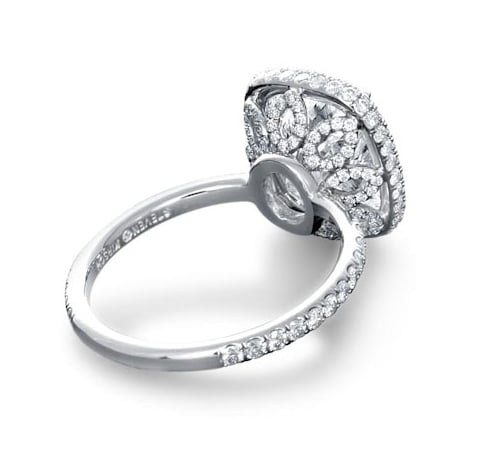 Floral micropavé halo diamond engagement ring • Video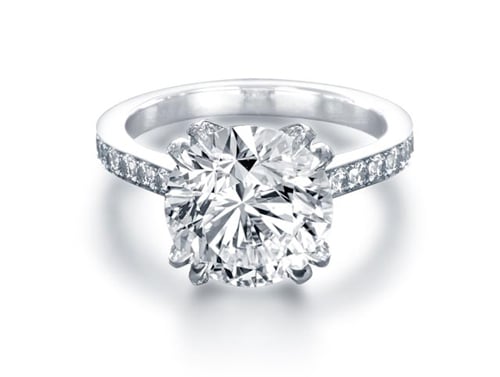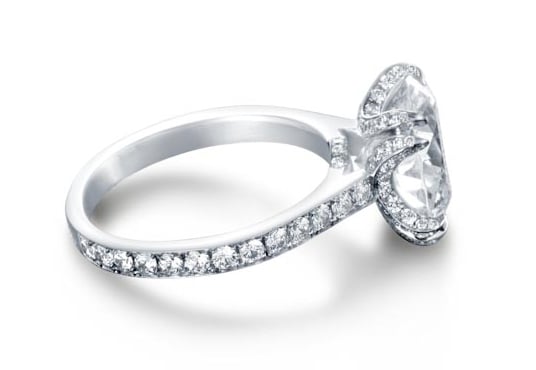 Rose Bud diamond solitaire engagement ring • Video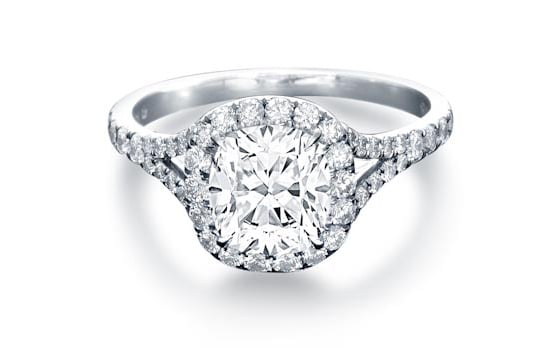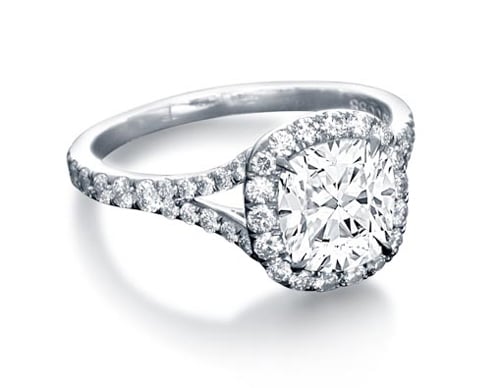 Split-shank halo diamond engagement ring • Video
Related Topics:
Split-shank double halo diamond ring by Steven Kirsch
4 Carat Cushion in Unique Halo Setting by Steven Kirsch